I'm a people person. I love to bring people together. I love to inspire. More than anything though, I love the arts and classical music in particular.
Born and raised in Germany, my childhood was shaped by music-making. My first instrument was the recorder, followed by the violin and piano, before discovering the greatest instrument of all: the human voice. I owe to my intense pursuit of music studies two abilities in particular: discipline and collaborative skills.
After studying voice and economics, I discovered that my true strength was pulling strings backstage and decided to change sides. As a classical music manager, I have had the privilege to collaborate with some of the most renowned conductors, composers, opera singers, instrumentalists, and chamber music ensembles.
Whether conductors like Sir Colin Davis, Mariss Jansons or Daniel Nazareth, singers like Grace Bumbry, Christa Ludwig or Luciano Pavarotti, violinists, cellists, or pianists: I have always tremendously enjoyed working with the most diverse artistic personalities.
Throughout my career, I managed projects with some of the most important orchestras (including the Berlin Philharmonic, Vienna Symphony, Concertgebouw Amsterdam, Orchestre National de France, London Philharmonic Orchestra) and the largest opera venues (Arena di Verona, Teatro dell' Opera Roma, Teatro San Carlo, Napoli, Opéra de Monte Carlo and many more).
As a writer and producer, I collaborated on screenplays with the Italian film producer Alberto Grimaldi ("Last Tango in Paris") or Oscar-winning actress Celeste Holm, and opera productions with the Italian director Franco Zeffirelli.
It is all about bringing music to people!
Music is universal. Music does not discriminate.
It is the business around classical music that continues to impose boundaries; often unconsciously, at times rather deliberately. Female conductors are still vastly underrepresented on concert stages and in opera pits.
What is true for women conductors is equally true for female and other marginalized composers.
With pura musica artists, the first artist management exclusively representing female conductors as well as artists promoting the works of marginalized composers, I am committed to making a difference in the world of classical music.
I believe in the universal language of music as an effective and sustainable tool for promoting intercultural understanding and peace.
For young musicians, festivals are a brilliant opportunity to explore new places and meet new people. And all that while perfecting one's professional skills under the guidance of world-class faculty and performing together with friends.
The hosting communities benefit from innovative collaboration concepts for local and international artists through performance and learning opportunities. Music festivals bring tourists to your region and entertainment to the tourists.
From summer camps for young professionals to festivals for adult amateurs: I have regularly designed, set up, raised funds, and managed international music festivals and summer academies in Italy, Germany, Austria, and the Netherlands, featuring exceptional faculty and guest artists.
Music is your passion that you want to share with as large an audience as possible?
Even if your passion is supported by solid talent: there is no single path to success. Which teacher is the best for you? Which college should you attend? When and where should you enter competitions, and which career step is the right one at your current artistic level?
Career coaching is an integral part of my approach with pura musica. As an artist manager, it is my goal to develop sustainable careers progressively, one step at a time.
Passionate about advising and supporting classical musicians and creative professionals on their paths to success, I have supported upcoming instrumentalists, singers, conductors, and chamber music ensembles internationally, as well as young stars in the musical theater scene in New York and Los Angeles.
Serving on the juries of instrumental and vocal competitions and chairing the film music competition at the Garden State Film Festival in New Jersey, USA, has given me the incredible joy of discovering numerous young talents and sending them on their path to success.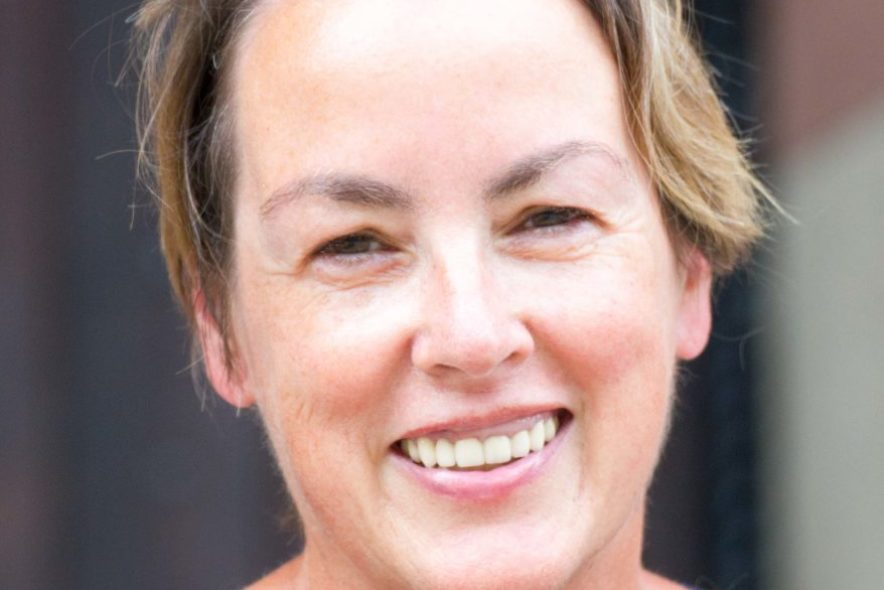 Artist Management

| Music Festival | Career Coaching